Vast Experience
Each of us has spent years practicing law and learning skills we can use in your case.

Reliable Advocacy
You can trust that we'll be by your side from start to finish to fight for your ideal results.

Passionate Service
At KMMO, our team is made up of attorneys who truly love what they do.
Criminal Defense & Labor and Employment Law
Attorneys in New York, New York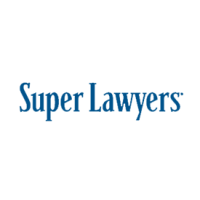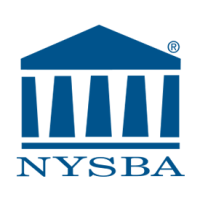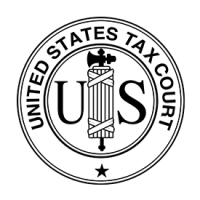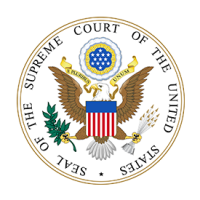 Our Three C's
Compassion
We empathize with our clients facing some of life's most difficult moments.
---
Care
In every decision we make during your case, we'll strive to protect your best interests.
---
Concern
We'll pursue a result that allows you to move forward with the life you deserve.
---
Supportive
Jeffrey Kreisberg is a generous person and an extraordinarily knowledgeable labor attorney. He worked with me at a very tough time and was very supportive in words and actions. By this I mean he even answered emails after work hours, and while he was out of the office on vacation. My go to guy for anything employment!
Professional & Courteous
Professional and courteous service.
Notable Victories
Our team has had many successes. You can trust us to handle your case!
NLRB Settlement Agreements
NLRB settlement agreements providing substantial back pay amounts to employees wrongfully discharged for having engaged in protected concerted union activities. 
Prevention of Client Convictions
Successfully prevents convictions of clients through vigorous engagement with mental health interventions and diversion programs .
Theft Charges Dismissed
Dismissal during the trial of Indictment in Brooklyn Supreme Court for alleged Theft of more than $1 million.
Arbitration Awards Won
Won numerous arbitration awards directing reinstatement and back pay to wrongfully discharged employees. 
Here to Defend You & Your Rights
If you're at risk of a criminal conviction, it can be difficult to see a way out. At KMMO, we want to help you tell your side of the story and fight for a fair result. When you come to us after being charged with a crime, we'll meticulously go through the details of your arrest and look for possible defenses. As your dedicated legal partners, we'll be there to advocate for you and the future you deserve.
Our team also represents clients in cases of workplace discrimination and other matters of employment law. Whether you live in Manhattan, Brooklyn, Queens, the Bronx, Staten Island, or anywhere else in the New York metropolitan area, you can count on us for knowledgeable and compassionate legal counsel. Contact us today to schedule a free consultation with our labor law attorneys.